---
Not your average law branding.


Rahman Legal is the law practice of my favorite attorney/sister-in-law, Suryia Rahman—a badass provider of legal services for people throughout the state of New York and beyond.

We wanted to create a professional brand that spoke to the seriousness of her field without falling prey to the Johnson, Smith & Blandness of bad law design while also speaking to her Bangladeshi roots.

To toe this line, I referenced the beautiful, typographic hodgepodge of a 1892 Cleveland Atlas business advert, the lotus flower (National Flower of Bangladesh), and the rich colors of the region.



Services →

Brand Identity
Stationery




Credits →

Typefaces
Marr Sans / Agenda / Roquefort / Relative / Hoboken High / Bangla Sangam




---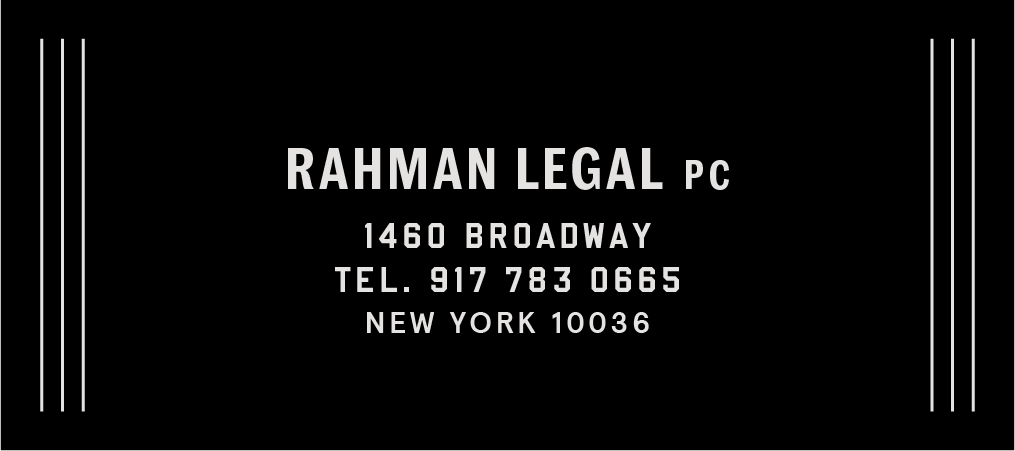 ---
Brand Identity System
I wanted to create a diverse set of typographic logos that we could use across applications—from business cards to letterhead, to office signage, to old-school newsprint adverts.
---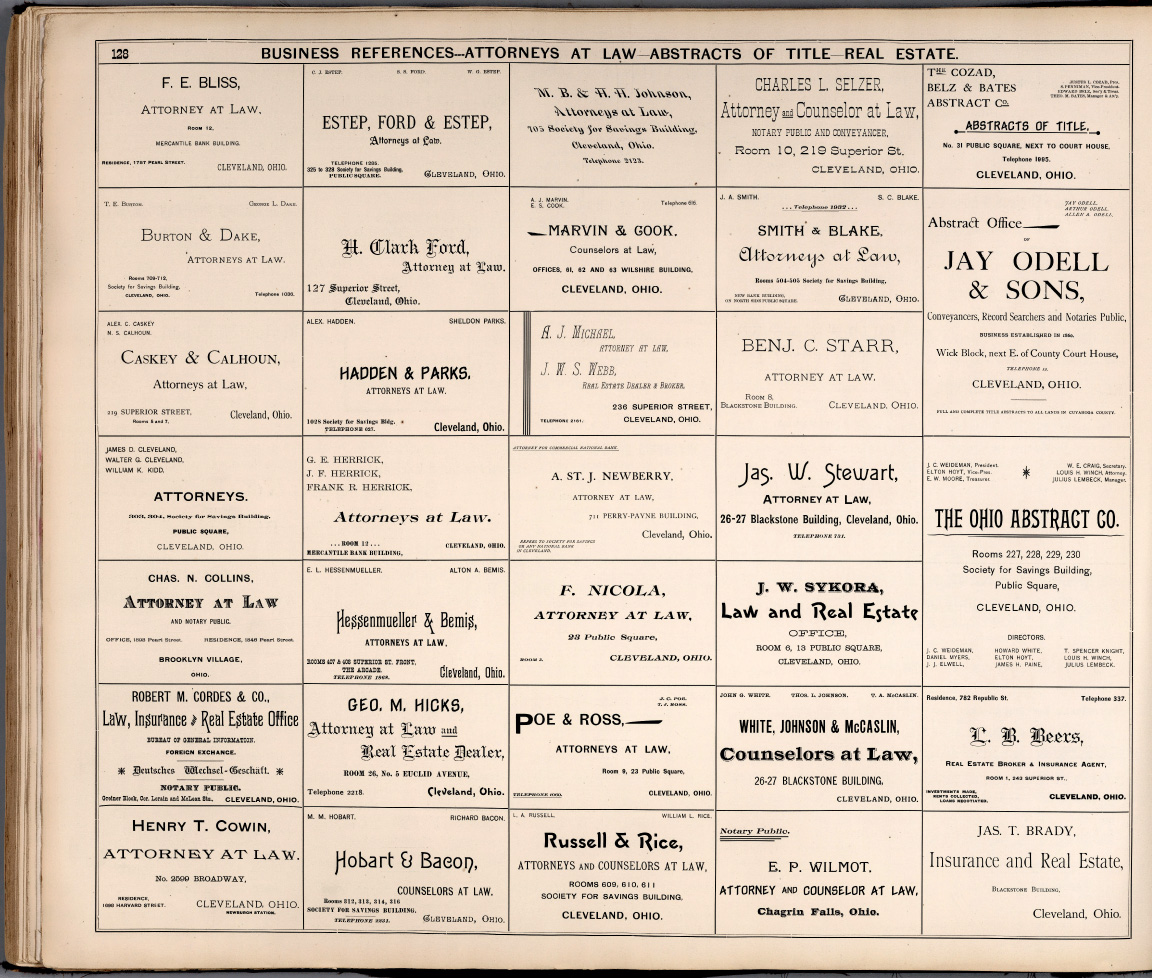 ---
Reference Material
A lot of the time, modern design references the past in some way, shape, or form. Well this time it was most certainly intentional. The practice of law has been around centuries, and carries with it a level of seriousness and importance that needed to come through in the brand identity.

In searching for material on one of my all time favorite sites, David Rumsey's Map Collection, I came across a page of Attorney at Law advertisements in a really old Cleveland Atlas.

What I saw was the wanton disregard (insert legal term) for typographic pairings, which a beautiful testament to this time period of early advertising. I sought to modernize these early adverts by pairing unlikely typefaces, both old and new.
---
---
Stationery
Because what is a lawyer without a professional stationery system?
---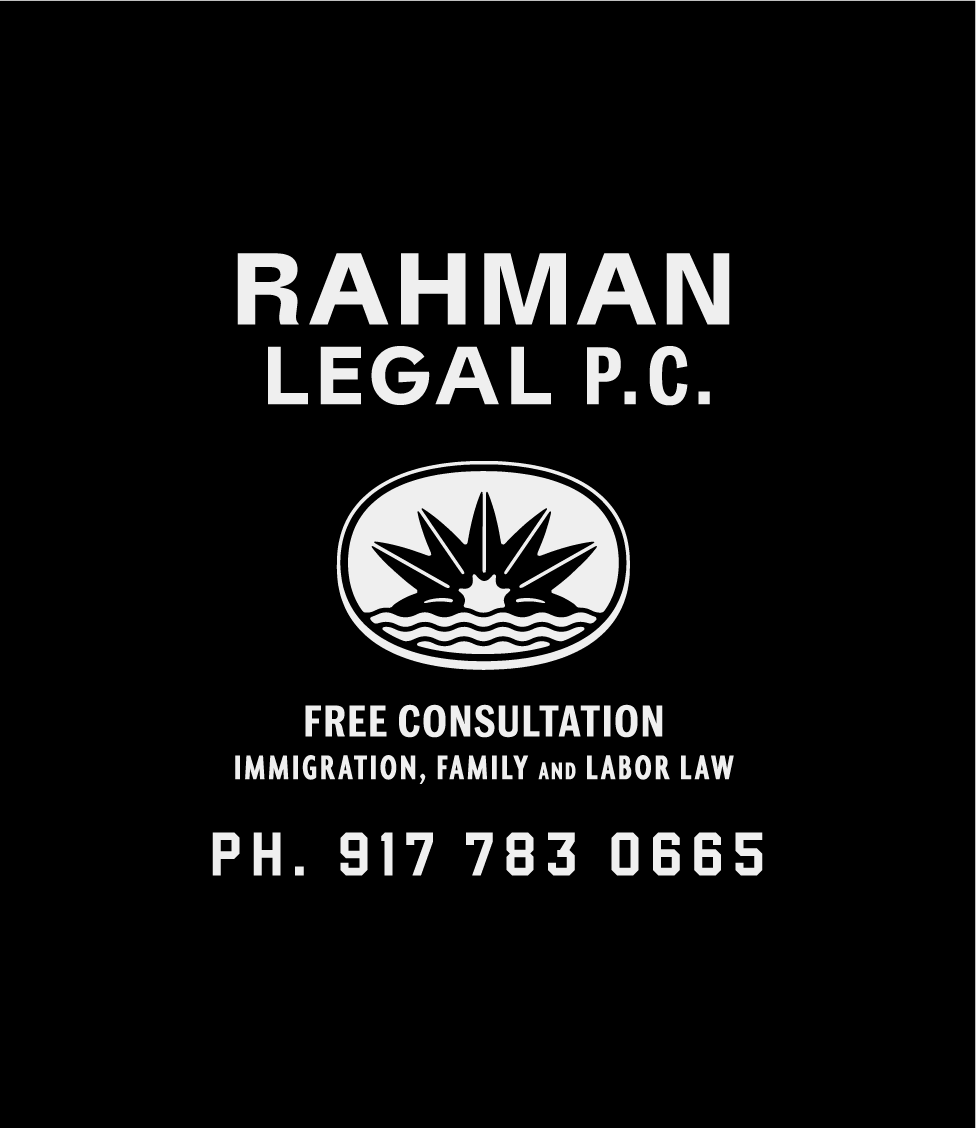 ---
Business Cards 1.0
Oh the beautiful gloopiness of thermography-printed business cards. A process that was very common has fallen behind the efficiency of Modern America and the newfangled digital printers of today. But what beats that texture?
---